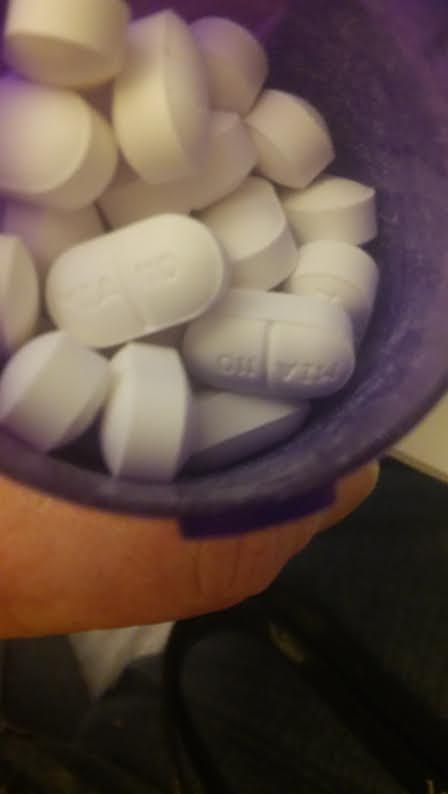 Do not take acetaminophen, butalbital, caffeine, and codeine with any other narcotic pain medications, sedatives, tranquilizers, sleeping pills, muscle relaxers, or other medicines that can make you sleepy or slow your breathing. Dangerous side effects may result.
Tell your doctor about all other medicines you use, especially:
glycopyrrolate (Robinul);
mepenzolate (Cantil);
ciprofloxacin (Cipro);
atropine (Donnatal, and others), benztropine (Cogentin), dimenhydrinate (Dramamine), methscopolamine (Pamine), or scopolamine (Transderm-Scop);
bladder or urinary medications such as darifenacin (Enablex), oxybutynin (Ditropan, Oxytrol), tolterodine (Detrol), or solifenacin (Vesicare);
a bronchodilator such as ipratropium (Atrovent) or tiotropium (Spiriva);
irritable bowel medications such as dicyclomine (Bentyl) or hyoscyamine (Anaspaz, Cystospaz, and others); or
an MAO inhibitor such as furazolidone (Furoxone), isocarboxazid (Marplan), phenelzine (Nardil), rasagiline (Azilect), selegiline (Eldepryl, Emsam, Zelapar), or tranylcypromine (Parnate).
This list is not complete and other drugs may interact with acetaminophen, butalbital, caffeine, and codeine. Tell your doctor about all medications you use. This includes prescription, over-the-counter, vitamin, and herbal products. Do not start a new medication without telling your doctor.