Gabapentin is a non controlled substance. You can legally buy Gabapentin Online if you have a US Licensed doctor prescription.
USAhealthstore.com has online doctor to prescribe you a Gabapentin prescription based on your health questionnaires. You must answer your health questionnaires very honestly and you must have your local doctor checked and you can only refill Gabapentin Online.
Gabapentin is approved to prevent and control partial seizures, relieve postherpetic neuralgia after shingles and moderate-to-severe restless legs syndrome. Learn what side effects to watch for, drugs to avoid while taking gabapentin, how to take gabapentin and other important questions and answers. Gabapentin is available in both branded and generic forms.
If you are going to buy controlled substance online. You need a video talk with a US licensed doctor. It is very expensive and we can not sell controlled substance online.
Do not stop taking NEURONTIN without first talking to your healthcare provider. Stopping NEURONTIN suddenly can cause serious problems.
NEURONTIN can cause serious side effects including:
1. Suicidal Thoughts. Like other antiepileptic drugs, NEURONTIN may cause suicidal thoughts or actions in a very small number of people, about 1 in 500.
Call a healthcare provider right away if you have any of these symptoms, especially if they are new, worse, or worry you:
thoughts about suicide or dying
attempts to commit suicide
new or worse depression
new or worse anxiety
feeling agitated or restless
panic attacks
trouble sleeping (insomnia)
new or worse irritability
acting aggressive, being angry, or violent
acting on dangerous impulses
an extreme increase in activity and talking (mania)
other unusual changes in behavior or mood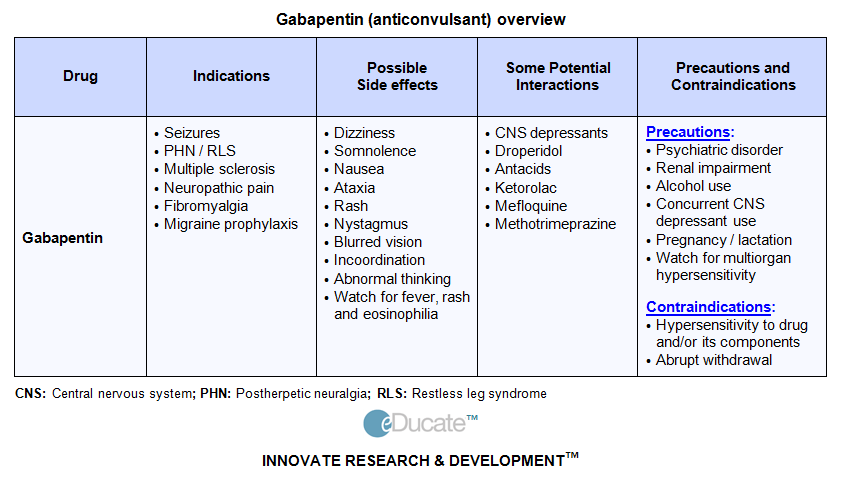 How can I watch for early symptoms of suicidal thoughts and actions?
Pay attention to any changes, especially sudden changes, in mood, behaviors, thoughts, or feelings.
Keep all follow-up visits with your healthcare provider as scheduled.
Call your healthcare provider between visits as needed, especially if you are worried about symptoms.
Do not stop taking NEURONTIN without first talking to a healthcare provider.
Stopping NEURONTIN suddenly can cause serious problems. Stopping a seizure medicine suddenly in a patient who has epilepsy can cause seizures that will not stop (status epilepticus).
Suicidal thoughts or actions can be caused by things other than medicines. If you have suicidal thoughts or actions, your healthcare provider may check for other causes.
2. Changes in behavior and thinking –Using NEURONTIN in children 3 to 12 years of age can cause emotional changes, aggressive behavior, problems with concentration, restlessness, changes in school performance, and hyperactivity.
3. NEURONTIN may cause serious or life-threatening allergic reactionsthat may affect your skin or other parts of your body such as your liver or blood cells. This may cause you to be hospitalized or to stop NEURONTIN. You may or may not have a rash with an allergic reaction caused by NEURONTIN. Call a healthcare provider right away if you have any of the following symptoms:
skin rash
hives
difficulty breathing
fever
swollen glands that do not go away
swelling of your face, lips, throat, or tongue
yellowing of your skin or of the whites of the eyes
unusual bruising or bleeding
severe fatigue or weakness
unexpected muscle pain
frequent infections
These symptoms may be the first signs of a serious reaction. A healthcare provider should examine you to decide if you should continue taking NEURONTIN.
(Visited 228 times, 1 visits today)