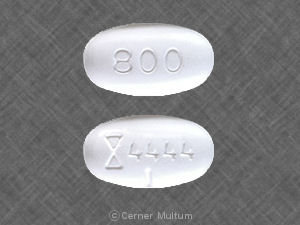 Gabapentin is an anti-epileptic drug, also called an anticonvulsant. It affects chemicals and nerves in the body that are involved in the cause of seizures and some types of pain.
All brands of gabapentin are used in adults to treat neuropathic pain (nerve pain) caused by herpes virus or shingles (herpes zoster).
The Gralise brand of gabapentin is indicated for the management of neuropathic pain only. It is not used for epilepsy.
The Horizant brand of gabapentin, in addition to treating neuropathic pain, is also used to treat restless legs syndrome (RLS).
The Neurontin brand of gabapentin is also used to treat seizures in adults and children who are at least 3 years old, in addition to neuropathic pain.
Please write down your reviews about Gabapentin
(Visited 103 times, 1 visits today)