The presence of other medical problems may affect the use of Fioricet.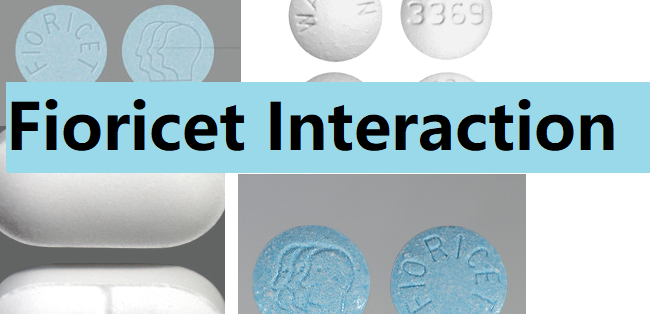 Make sure you tell your doctor if you have any other medical problems, especially:
Addison's disease (an adrenal problem) or
Alcohol abuse, or history of or
Brain problems (eg, tumor, increased intracranial pressure) or
Breathing or lung problems (eg, COPD, hypercapnia, hypoxia, sleep apnea) or
Cor pulmonale (serious heart condition) or
Depression, or history of or
Drug abuse or dependence, or history of or
Enlarged prostate or
Head injury, history of or
Hypothyroidism (underactive thyroid) or
Obesity (overweight) or
Trouble urinating or
Weakened physical condition—Use with caution. May increase risk for more serious side effects.
Gallbladder problems or Hypotension (low blood pressure) or
Pancreatitis (swelling of the pancreas) or
Seizures, or history of—Use with caution. May make these conditions worse.
Kidney disease or
Liver disease—Use with caution. The effects may be increased because of slower removal of the medicine from the body.
Lung or breathing problems (eg, asthma, respiratory depression), severe or
Porphyria (enzyme problem) or
Stomach or bowel blockage (including paralytic ileus) or
Surgery (eg, nasopharyngeal tonsils, tonsils)—Should not be used in patients with these conditions.