A lethal dose of gabapentin was not identified in mice and rats receiving single oral doses as high as 8000 mg/kg. Signs of acute toxicity in animals included ataxia, labored breathing, ptosis, sedation, hypoactivity, or excitation.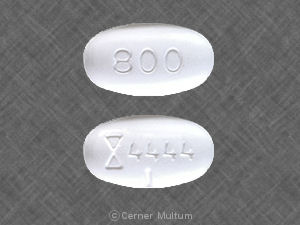 Acute oral overdoses of NEURONTIN up to 49 grams have been reported. In these cases, double vision, slurred speech, drowsiness, lethargy, and diarrhea were observed. All patients recovered with supportive care. Coma, resolving with dialysis, has been reported in patients with chronic renal failure who were treated with NEURONTIN.
Gabapentin can be removed by hemodialysis. Although hemodialysis has not been performed in the few overdose cases reported, it may be indicated by the patient's clinical state or in patients with significant renal impairment.
If overexposure occurs, call your poison control center at 1-800-222-1222.
(Visited 43 times, 1 visits today)