The most common side effects of gabapentin in adult patients include dizziness, fatigue, drowsiness, weight gain, and peripheral edema (swelling of extremities). Gabapentin may also produce sexual dysfunction in some patients, symptoms of which may include loss of libido, inability to reach orgasm, and erectile dysfunction.
In children three to twelve years of age, researchers observed susceptibility to mild-to-moderate mood swings, hostility, concentration problems, and hyperactivity. Though rare, the literature reports several cases of hepatotoxicity. Gabapentin should be used carefully in patients with renal impairment due to possible accumulation and toxicity.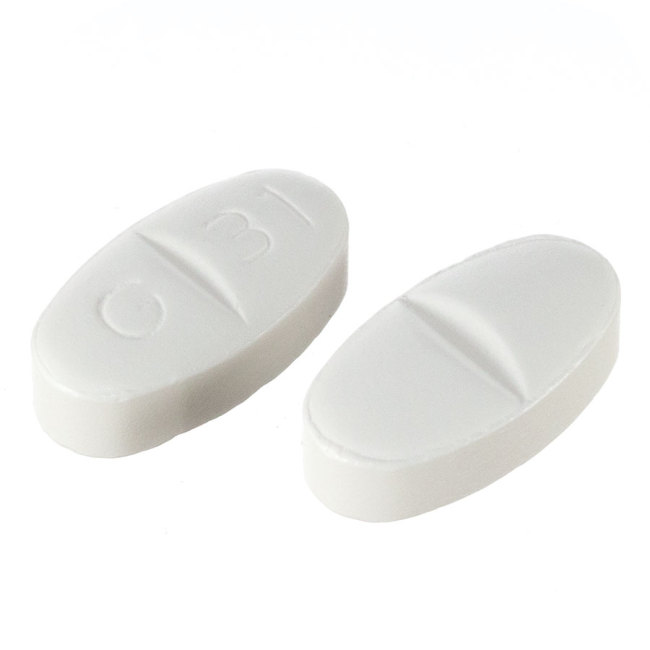 An increase in formation of adenocarcinomas was observed in rats during preclinical trials; however, the clinical significance of these results remains undetermined. Gabapentin is also known to induce pancreatic acinar cell carcinomas in rats through an unknown mechanism, perhaps by stimulation of DNA synthesis; these tumors did not affect the lifespan of the rats and did not metastasize.
Get emergency medical help if you have any of these signs of an allergic reaction to gabapentin: hives; fever; swollen glands; painful sores in or around your eyes or mouth; difficulty breathing; swelling of your face, lips, tongue, or throat.
Report any new or worsening symptoms to your doctor, such as: mood or behavior changes, anxiety, depression, or if you feel agitated, hostile, restless, hyperactive (mentally or physically), or have thoughts about suicide or hurting yourself.
Call your doctor at once if you have:
increased seizures;
fever, swollen glands, body aches, flu symptoms;
skin rash, easy bruising or bleeding, severe tingling, numbness, pain, muscle weakness;
upper stomach pain, loss of appetite, dark urine, jaundice (yellowing of the skin or eyes);
chest pain, irregular heart rhythm, feeling short of breath;
confusion, nausea and vomiting, swelling, rapid weight gain, urinating less than usual or not at all;
new or worsening cough, fever, trouble breathing;
rapid back and forth movement of your eyes; or
severe skin reaction — fever, sore throat, swelling in your face or tongue, burning in your eyes, skin pain, followed by a red or purple skin rash that spreads (especially in the face or upper body) and causes blistering and peeling.
Some side effects are more likely in children taking gabapentin. Contact your doctor if the child taking this medication has any of the following side effects:
changes in behavior;
memory problems;
trouble concentrating; or
acting restless, hostile, or aggressive.
Common gabapentin side effects may include:
dizziness, drowsiness;
dry mouth, blurred vision;
headache;
diarrhea; or
swelling in your hands or feet.
Some side effects may be serious. If you experience any of the following symptoms, call your doctor immediately:
rash
itching
swelling of the face, throat, tongue, lips, or eyes
hoarseness
difficulty swallowing or breathing
seizures
Get medical help right away if you have any serious side effects, including: unusual fever, swollen glands, yellowing skin/eyes, unusual tiredness, dark urine, change in the amount of urine, chest pain.

This is not a complete list of side effects and others may occur. Call your doctor for medical advice about side effects. You may report side effects to FDA at 1-800-FDA-1088.
(Visited 24 times, 1 visits today)